I haven't finished it yet, but I thought i'd let you know about a video I'm working on – all about our year of pigs on the farm.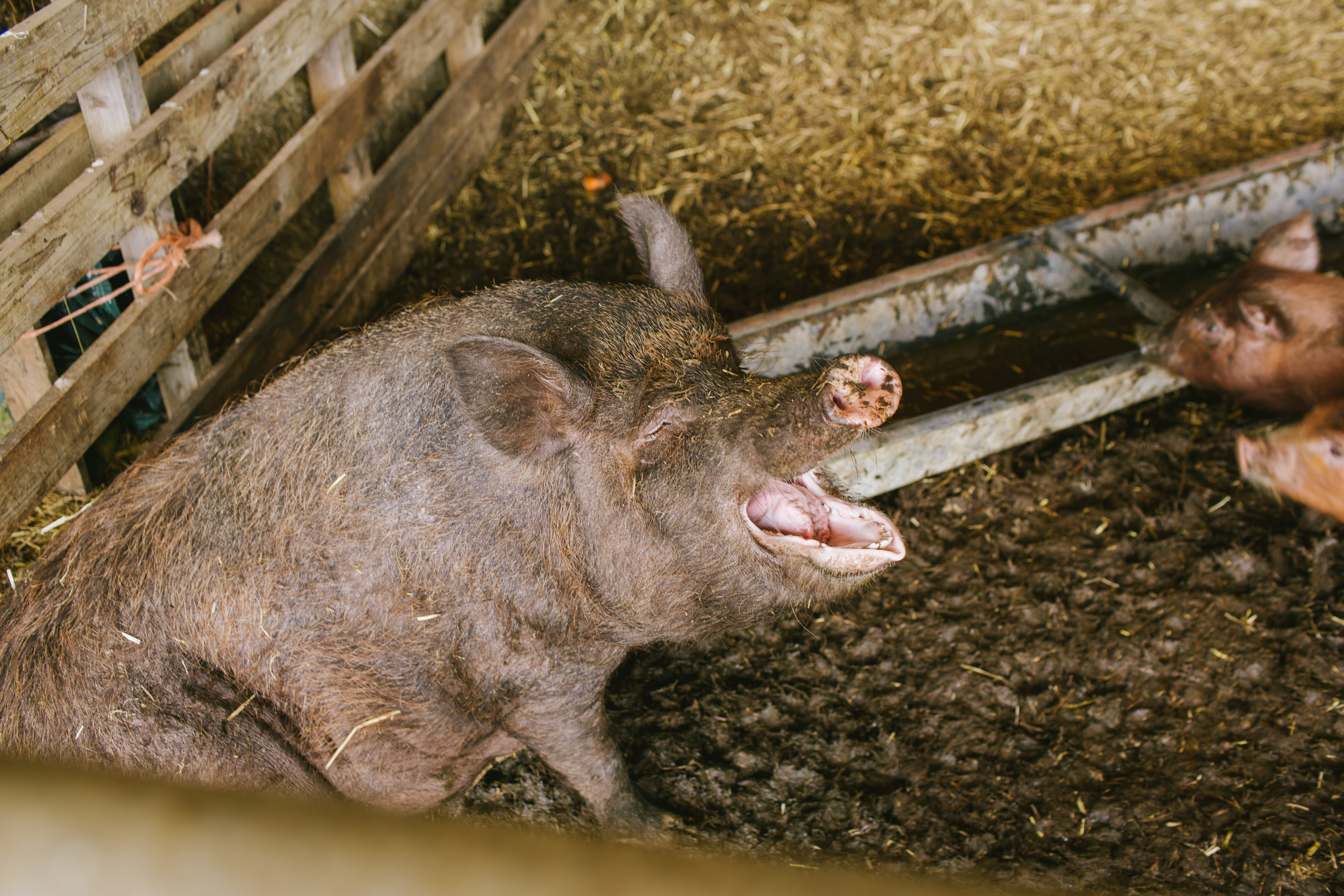 Since I purchased mum a Tamworth Boar for Christmas last year, the farm / mum has gone a little pig mad. Apparently "it just sort of happened", but I know that mum's way of saying "If I'd have asked… you would have said no!"
We've seen:
'our man Jack' come and go
2 litters of beautiful piglets
Tommy grow from a baby to a boar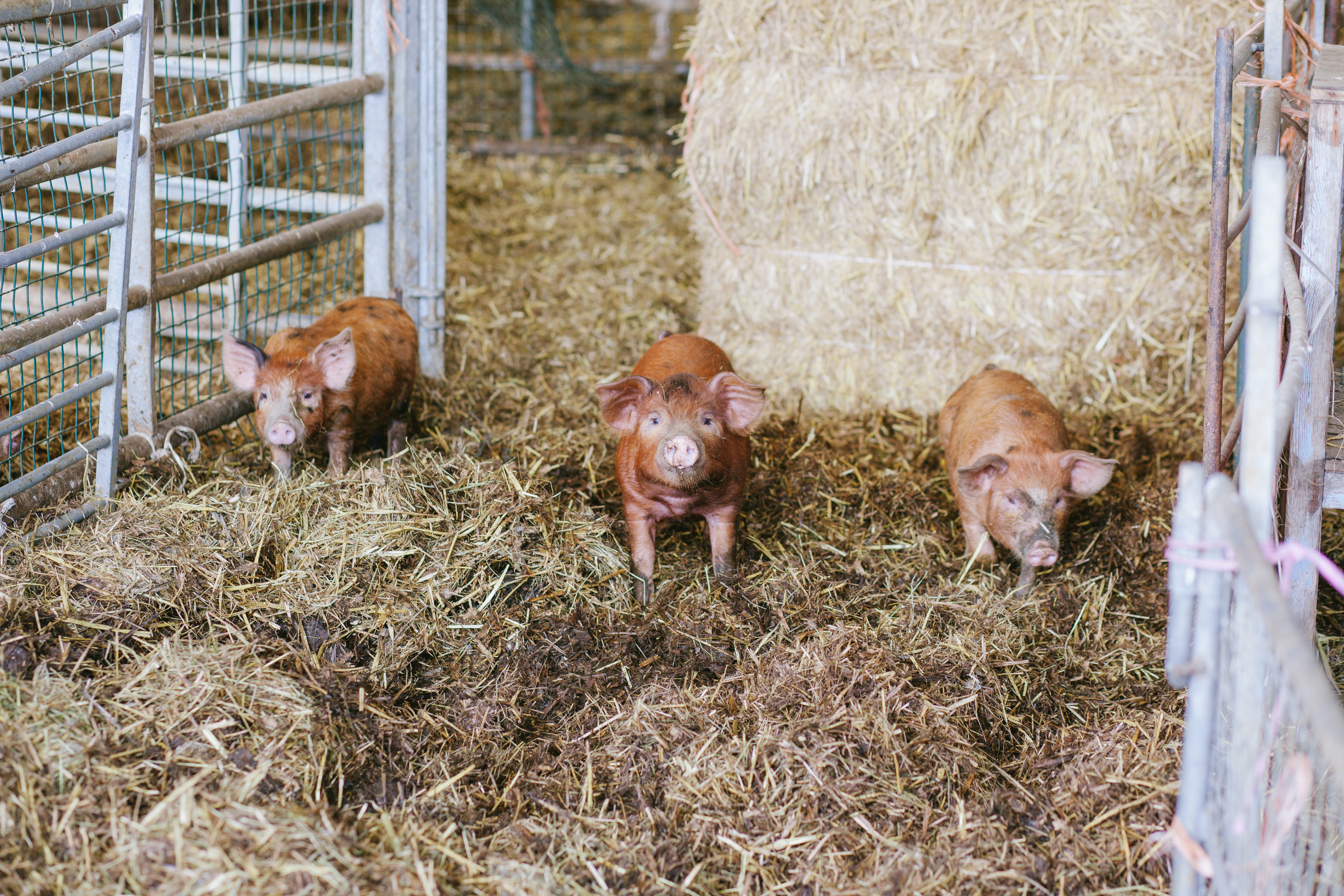 Tommy needs a wife
Tommy was a little smaller than mum had wished for last year, but it's been absolutely incredible to see him grow so much in a year.
Now (according to mum), we need to find him a wife and we're looking for a lovely Tamworth gilt to go by his side so we can rear some pedigree pigs of our own.
I've asked mum if I can go with her to film the day we find Tommy a match, and given you're one of my farm friends then I'll let you know how that goes / whether mum remembers to text.
Let me know
Whilst I work on this, I wondered whether there was anything I need to ask mum on your behalf? I've already had some great questions posed on Facebook if you'd like to join the conversation over there. You also have my email, so feel free to reply anytime.
Thanks for supporting us + the farm.