Happy Sunday.
I hope you've had a great few weeks!
The farm was busy preparing for Bucks County Show. Mum doesn't show any animals there, but does "a lot of chatting". She also bakes a lot of cakes for my dad and his amazing customers - a tradition that's lasted for as long as I can remember. You can watch this video to see what the county show looks like.
We sat down and chatted about the show, the animals and the barn for a podcast that's coming out next Thursday (8th September). I'm looking forward to sharing it with you!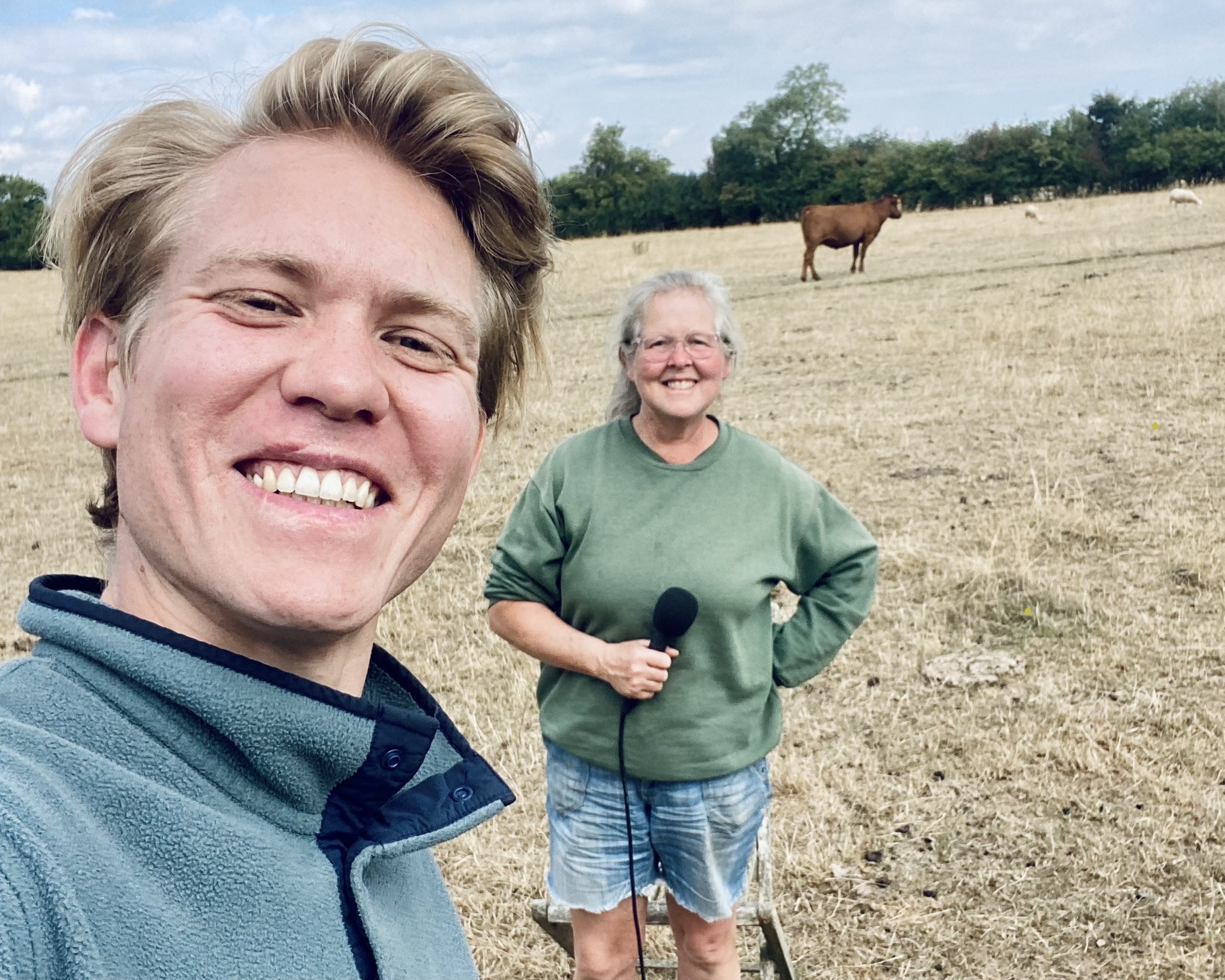 A thought from me.
I read something yesterday which reinforced a lovely lesson I've found from my life around farming. Without realising it this has been instilled in how I think about progress in life + business.
Farmers don't dig up their seeds to see if they're growing. They keep doing the work preparing for the harvest.
It's a simple thought. Be patient, be persistent and confidently prepare for the harvest.
1 moment from somewhere else.
I found this incredible image on Reddit, doesn't it make you want to visit.
Speak soon, Ru